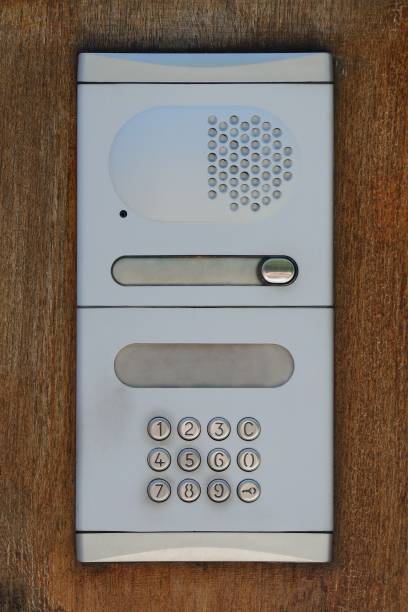 3 Ways to Make Use of Door Chime Alarms in Businesses in 2018
Security is still a major concern in many places around the world. As we condemn the actions that cause insecurity, so must we also take necessary precautions towards protecting our homes and business areas. One of the security features you can install on your property that is affordable and effective is a door chime alarm.
A door chime alarm is a gadget that is typically installed on doors and windows to produce a sound when the door or window is let loose. You can find various kinds of chimes on the market today. They include; infrared, magnetic, mechanical, and high-tech chimes. They function differently, but serve the same purpose. They produce an alarming or ding dong sound or melody when the door or window they are placed on is opened.
These door chimes can be used for …